Specialized Mobile Welding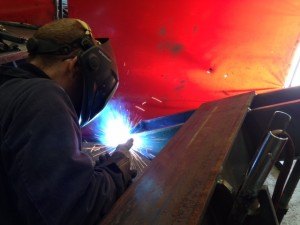 We provide unlimited advice & expertise on any welding requirement. Be it Aluminum, Stainless Steel, Brass, Copper or Cast Iron. No job too big, no job too small.
We provide services to contractors, builders, maintenance companies and individuals. Our welders are able to respond to repairs & planned installations of any structures or fixtures as well as railings, fences, gates security bars etc.